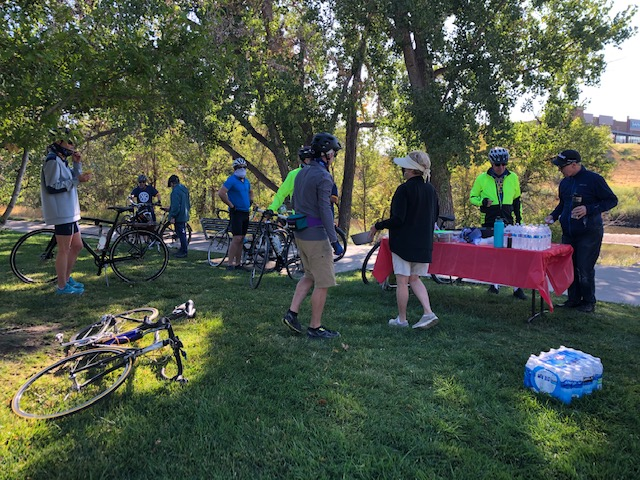 It's nothing formal. Simply contact the Woohoo Board and let us know your club is interested. We can answer your questions and describe the easy process:
Just identify a Captain to encourage everyone to participate

The Captain represents your club on the Woohoomanity Board

Captains get lots of support... f

lyers, slide decks, club emails... s

ee Captains page
Please know that your club doesn't have to join the Woohoo in order for your members to sign up and raise money for your club. It's just that your club will raise a lot more money if you encourage everyone to participate. Last year's top club had 80% participation and raised over $500 per member. If you multiply your # of members by $500, what would it come to?
If your club is far from Denver... it might also help to know that local Rotarians are opening their homes to our out-of-town friends.  It would be fun to host any and all of your members.
Please contact the Woohoo Board for more information. We'd be happy to talk with your club's Board, present at a club meeting, or help in any other way we can.  Our goal is for all of us working together to serve more people in need.
Pat McGuckin
Woohoo Board Chair
720.339.6598